Armed Forces Covenant
At East Cheshire NHS Trust we are proud to be committed to the Armed Forces Covenant. We endeavour to ensure that those who serve or who have served in the armed forces are treated with fairness and respect.

East Cheshire NHS Trust commits to embed and uphold the principles of the Armed Forces Covenant. We work to ensure improved health outcomes for serving personnel, reservists, and veterans who are patients in our Trust.
Those who serve in the Armed Forces, whether Regular or Reserve, those who have served in the past, and their families, should face no disadvantage compared to other citizens in the provision of public and commercial service. Special consideration is appropriate in some cases, especially for those who have given most such as, the injured and the bereaved.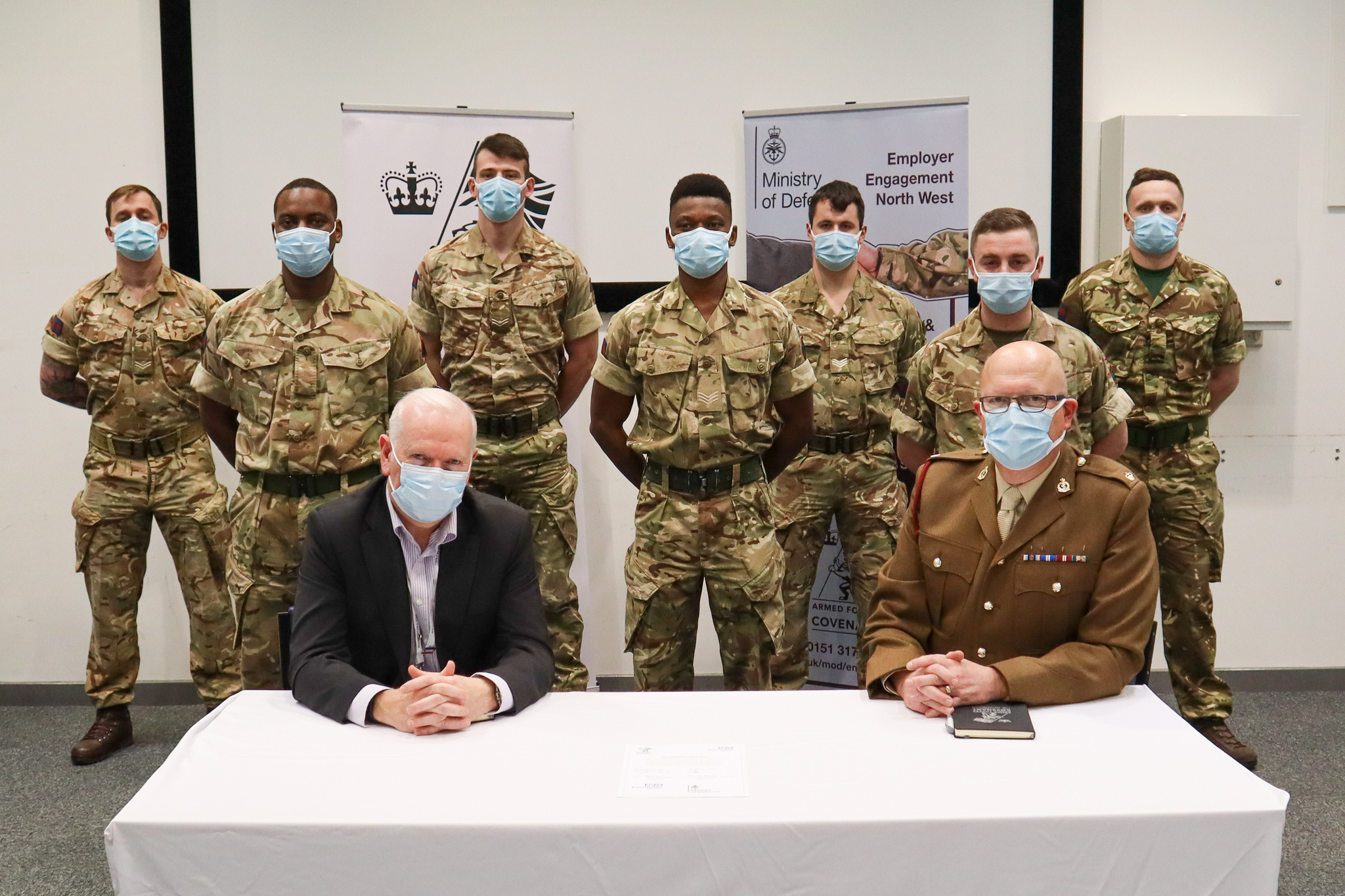 As an organisation, we recognise the value serving personnel, reservists, and veterans can bring to NHS roles.
As a signatory to the Covenant, we:
Promote that we are a 'Forces Friendly' organisation.

Strive to support the employment of serving personnel

Support our employees who are members of the Reserve Forces, including by accommodating their training and deployment where possible.
Veterans Covenant Healthcare Alliance
We are now working towards Veterans Covenant Healthcare Alliance (VCHA) Accreditation. This seeks to showcase high quality veterans' healthcare and support NHS trusts to learn from each other by sharing what works. This includes committing to the Armed Forces Covenant, raising awareness among staff of veterans' healthcare needs, and establishing clear links with service charities and local support providers.
Employing Veterans
There are several staff members who are active members of the Armed Forces and Reservists or Armed Forces Veterans. The NHS and our Trust recognises the transferable skills and cultural values that the Armed Forces community develop during their time in the Armed Forces environment and how they are compatible with those required within NHS roles.
East Cheshire NHS Trust has signed up to the 'Step into Health' national programme, designed to help all ex-Armed Forces personnel, veterans and their spouse/partner to join the NHS and we are a member of the Defence Employer Recognition Scheme (ERS) of which we proudly hold Bronze award.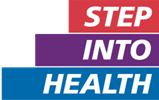 Meet our Reservists and Veterans
Coming soon!
---
---
Veterans Support Organisations
There are many service charities and organisations available to assist Veterans. The Veterans' Gateway is a first point of contact for veterans and their families. It provides information, advice and support by phone (0808 802 1212), text (81212) and online at www.veteransgateway.org.uk
Other key charities and support organisations include:
Welfare, health and support services, for the UK military's serving personnel, veterans, and their families.

Website: SSAFA

Expert advice and guidance, to recovery and rehabilitation, through to transitioning to civilian life.

Website: Royal British Legion

Provides a single point of contact for interaction with Government, including local government and the Devolved Administrations; with the Royal Household; with the Private Sector

Website: Cobseo

Delivers employment, mental health, care coordination and volunteering in collaboration with the NHS.

Website: Walking With The Wounded

Provides specialist treatment and support for veterans from every service and conflict, focusing on those with complex mental health issues related to their military service.

Website: Combat Stress

Involvement ends isolation, giving veterans particularly a sense of belonging, which many lost when leaving service.

Website: AFVBC
More information on the service available to veterans and an easy to use service locator tool can be found on the NHS website:https://www.nhs.uk/nhs-services/armed-forces-community/veterans-service-leavers-non-mobilised-reservists/
Veterans Passport to Health and Social care
Here at the trust, we are committed to supporting Veterans and their loved ones using our services. You will find "Veterans passport to Health and Social care" booklets around the main hospital site, please feel free to take on and complete it if you your spouse or partner have ever served in the Armed Forces .You can then bring your passport to hospital appointments, this will give us the information that you wish to share, and allow us to deliver person centred care and provide additional support if needed. Please ask a member of staff for a "Veterans passport to health and social care" booklet or download from here.