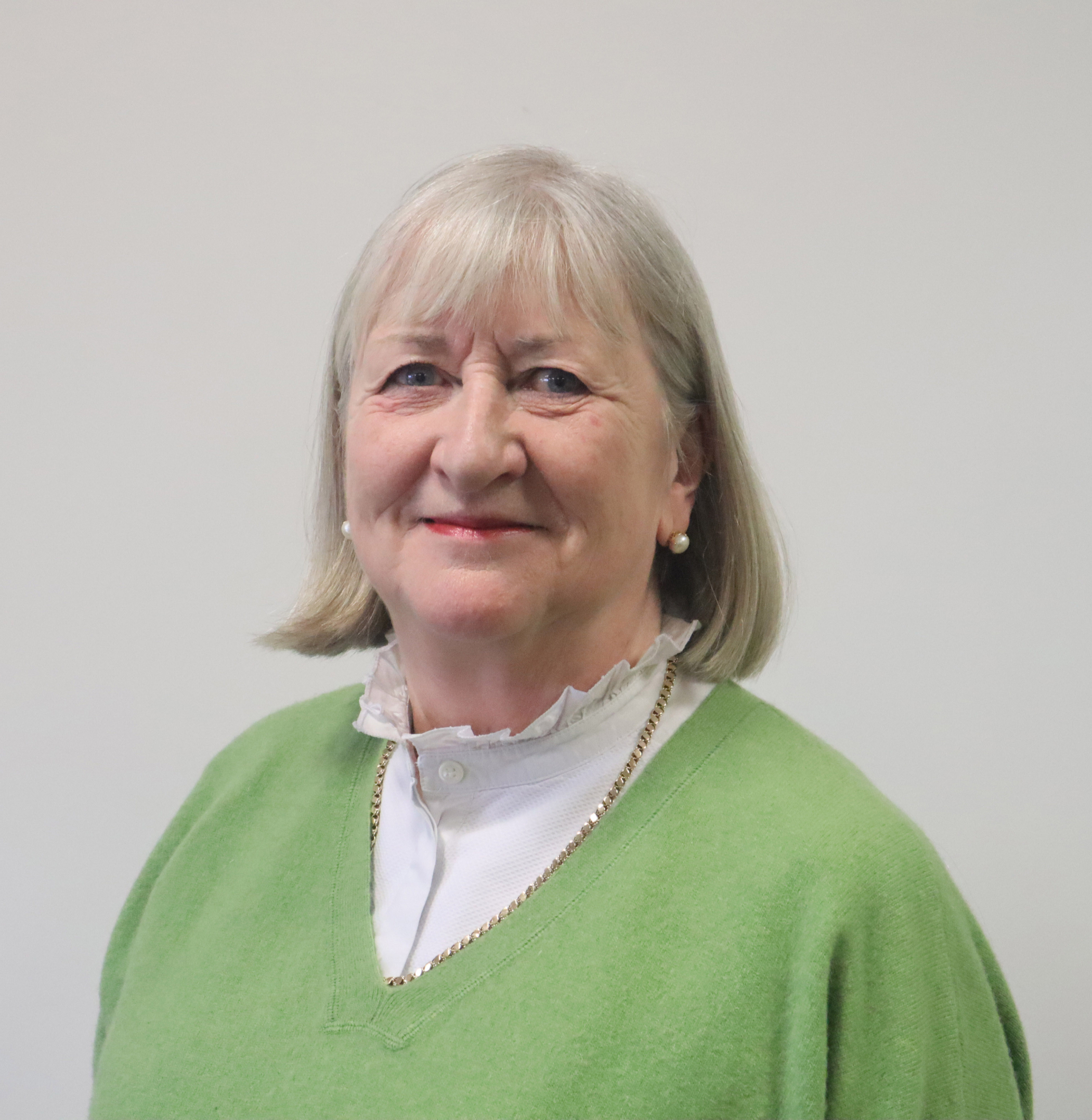 Appointed: March 2023
Aislinn has been a Non-Executive Director of Mersey Care NHS FT since October 2018. In this capacity she was Chair of the People Committee, Health & Wellbeing Guardian and member of the Ethical Advisory Group. She is also a Fellow of the Faculty of Public Health and a qualified District Nurse, Registered Midwife, Health Visitor, and has a Master's in Public Health and Diploma in Humanitarian Assistance.
Aislinn O'Dwyer's roles have included being a Consultant in Public Health supporting the NHS in the North West and also Lancashire County Council. As a Consultant in Public Health for UK Med she was also a member of the Quality Assurance Team in Sierra Leone and she supported NHS professionals.
She notably developed and implemented the recruitment process for NHS professionals to support the UK Government-led response to Ebola in Sierra Leone and was awarded the Ebola Medal by Her Majesty the Queen.
She was previously Director of Public Health at West Lancashire PCT and Interim Director of Public Health at Blackburn with Darwen PCT.
She is currently Chair of Savera UK, a leading charity based in Liverpool that tackles culturally-specific abuse and harmful practices in the UK.
She is also a Fundraiser and supporter of Freedom from Torture and Save the Children.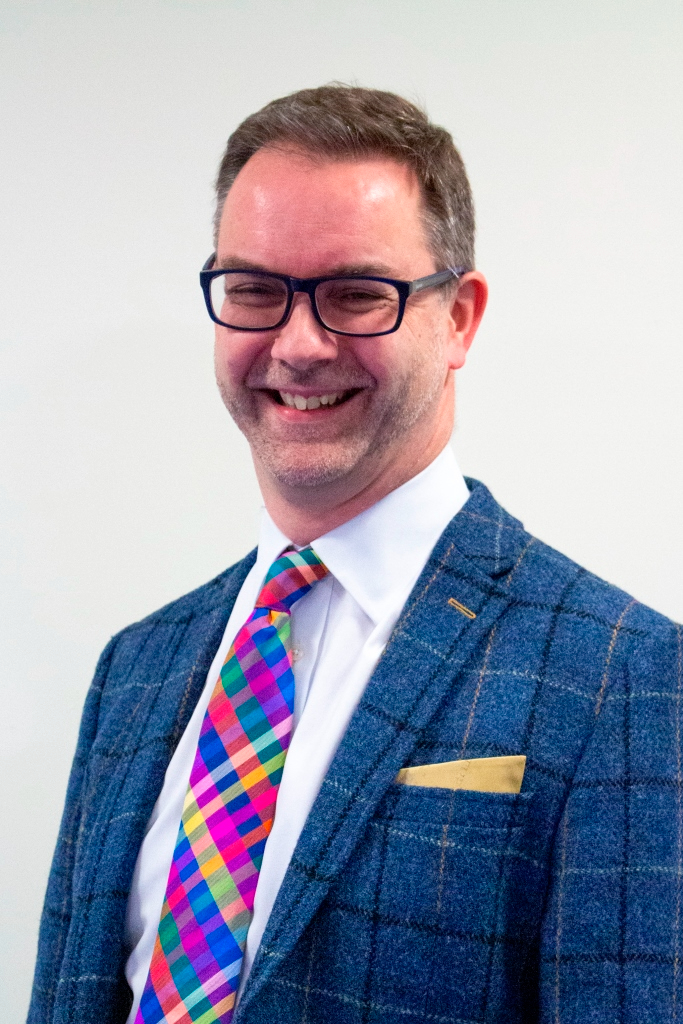 Appointed: January 2020
Reappointed: January 2021
After studying law at Cambridge University and a career in private practice, including 15 years as partner in a leading property law firm, Andrew now works in mental health as a psychotherapist.
He served as an NHS non-executive director and Senior Independent Associate Director from 2012 to 2018 at what is now the University Hospital of North Midlands NHS Trust and took a lead role in assuring quality improvement during a period of change in which it began running County Hospital Stafford, in addition to the Royal Stoke.
Since joining East Cheshire shortly before the outbreak of the COVID-19 pandemic, Andrew has been involved across the full range of committees including as chair of finance, performance and workforce and of charitable funds, as well as taking an active role in promoting safety and quality.
Andrew is a passionate board champion of equality, diversity and inclusion and of promoting mental health and emotional wellbeing.
Chair and Trustee of: Charitable Funds Committee (ECHO).
Member of: Trust Board, Finance, Performance and Workforce, Safety, Quality and Standards Committee, Remuneration and Nomination Committee.
Other interests: Champion of Equality, Diversity and Inclusion.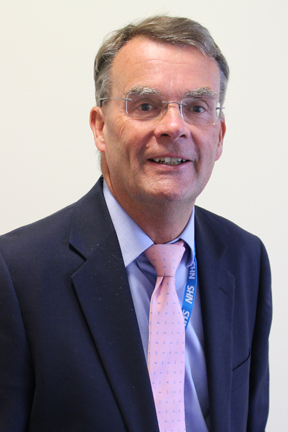 Appointed: April 2018
Reappointed: April 2020
Peter is a retired general practitioner who practiced at Chelford Surgery from 1984 until 2016. During his time there, the surgery was rated the best performing GP practice in Eastern Cheshire in the national IPSOS MORI GP Survey and was one of the top 25 practices in England.
He was trained at St Andrew's University and Manchester University before undertaking his general practice vocational training at Macclesfield Hospital.
Peter was also the Medical Director of the Cheshire Local Medical Committee for 28 years representing the interests of over 500 GPs in Cheshire until November 2017. In this role he has gained widespread knowledge of the NHS in both general practice and hospitals.
Chair: Safety, Quality and Standards Committee and Organ Donation Committee.
Member of: Trust Board, Audit Committee.
Trustee and Member of: Charitable Funds Committee (ECHO)
Other interests: Board non-executive Maternity Safety Champion, Safeguarding Lead since September 2018.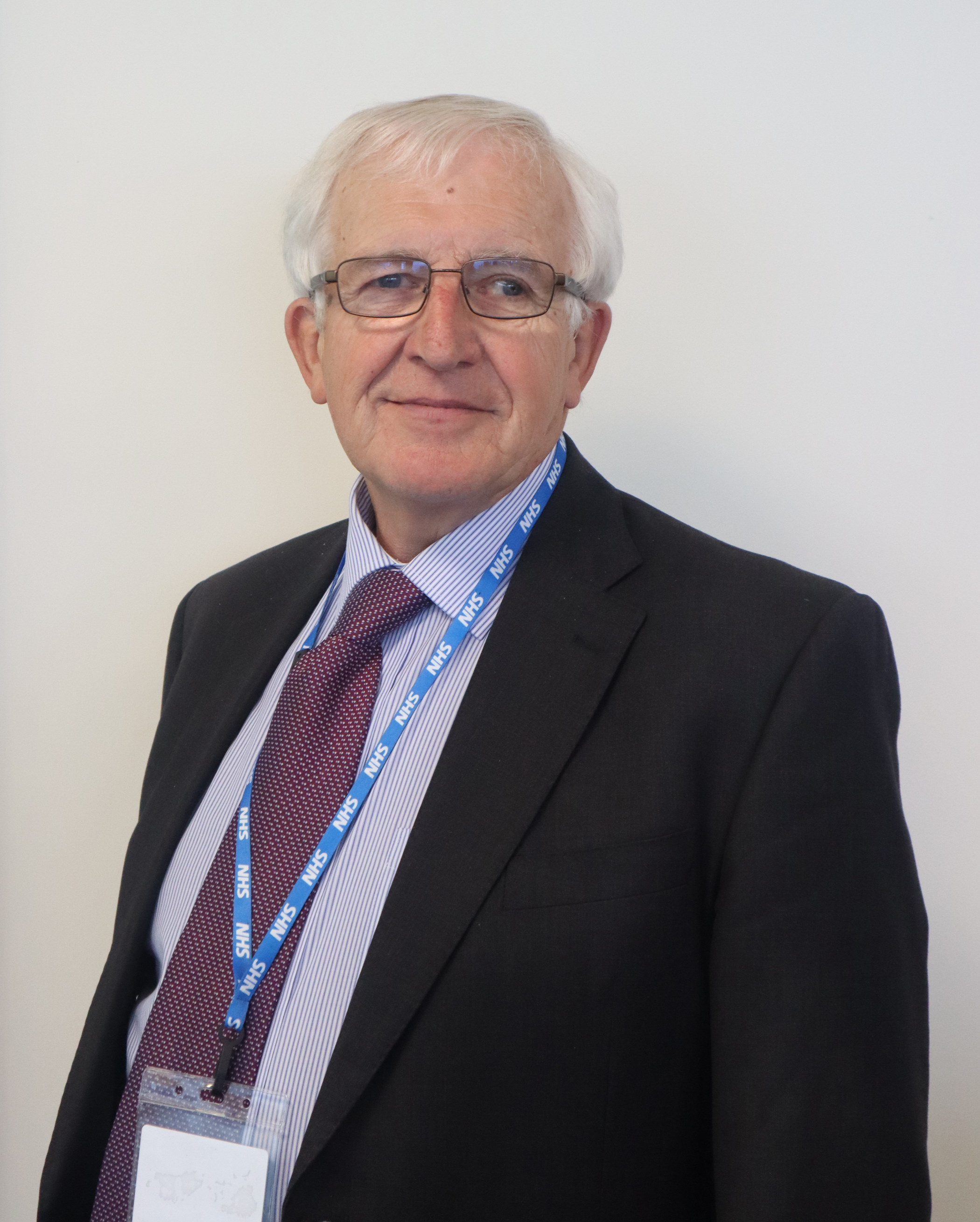 Appointed: February 2022
Tony has worked as a Non-Executive Director in the NHS since 2006 initially at Tameside and Glossop Foundation Trust and currently at NHS Bolton CCG.
His NHS experience includes chairing Audit, Finance, Remuneration and Conflict of Interest Committees.
Prior to this he worked in industry in a number of large public companies in senior management positions in finance and general management.
Other interests: Tony's specialities include governance, audit, performance management and process engineering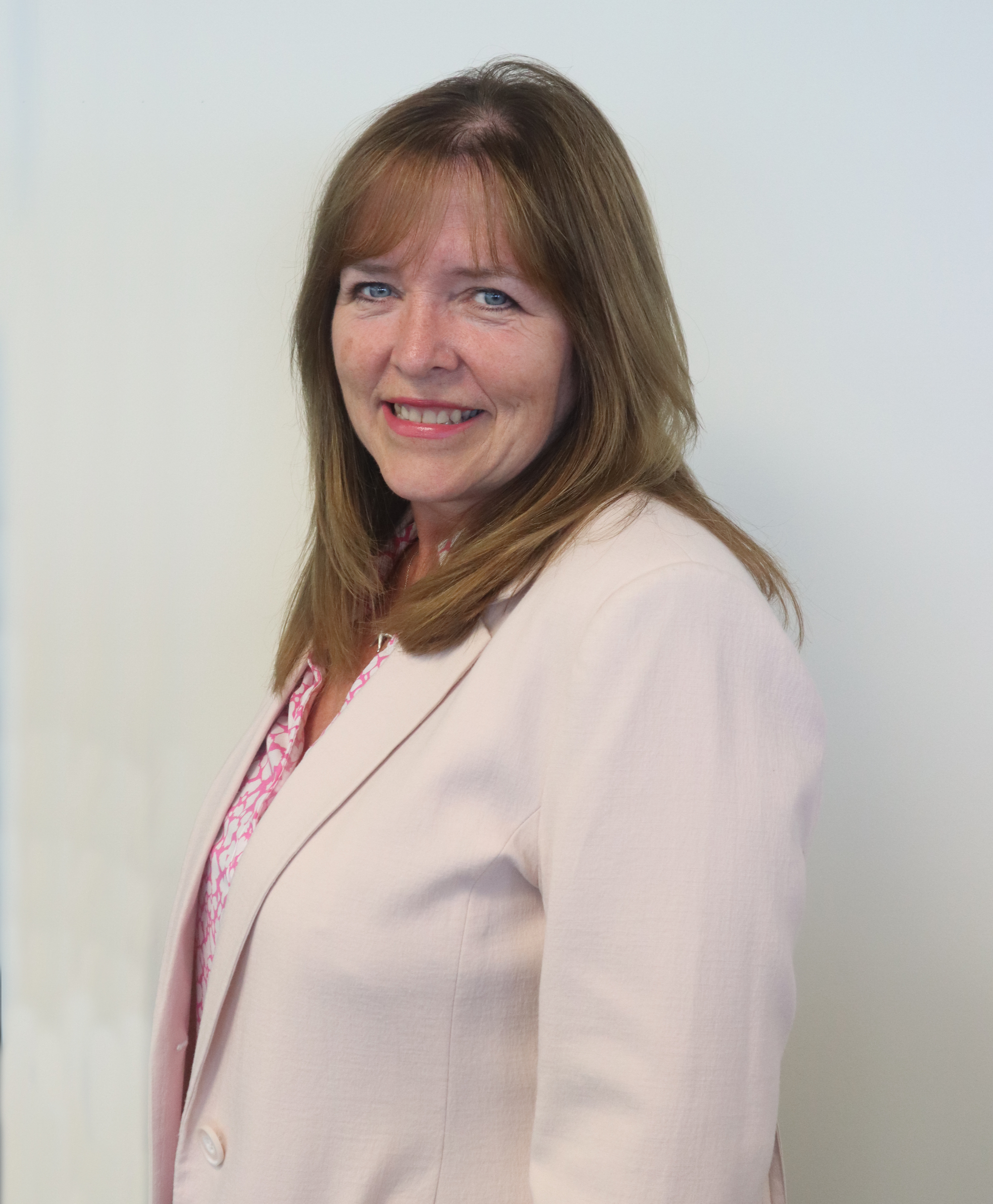 Appointed: May 2022
Jackie brings 25 years' experience as a senior executive operating at Board level in several large complex organisations.
After studying Law at university she qualified as a solicitor in 1988 and then enjoyed a career in private practice working for a national law firm. Following this she then worked as a senior lecturer in Law at the University of Huddersfield where, besides teaching on several law related degree courses, she also helped design and deliver the postgraduate courses for the solicitors' final examinations and masters' degrees. For the last 20 years, Jackie has worked in industry for a number of national regeneration, development and property investment companies.
Currently Jackie is the Legal and Commercial Director at MediaCity, Salford where she is responsible for all matters relating to risk management and stakeholder engagement with organisations such as the BBC. She is ideally placed to do this as her experience has ranged from all aspect of property management, construction and facilities management through to HR, transformational change projects and contract management.
Jackie served as a Non-Executive Director for Manchester Mental Health and Social Care Trust from 2012 to 2015 which was ultimately acquired by what is now GM Mental Health NHS FT.
Chair and Trustee of: Charitable Funds Committee (ECHO).
Member of: Safety and Quality Standards Committee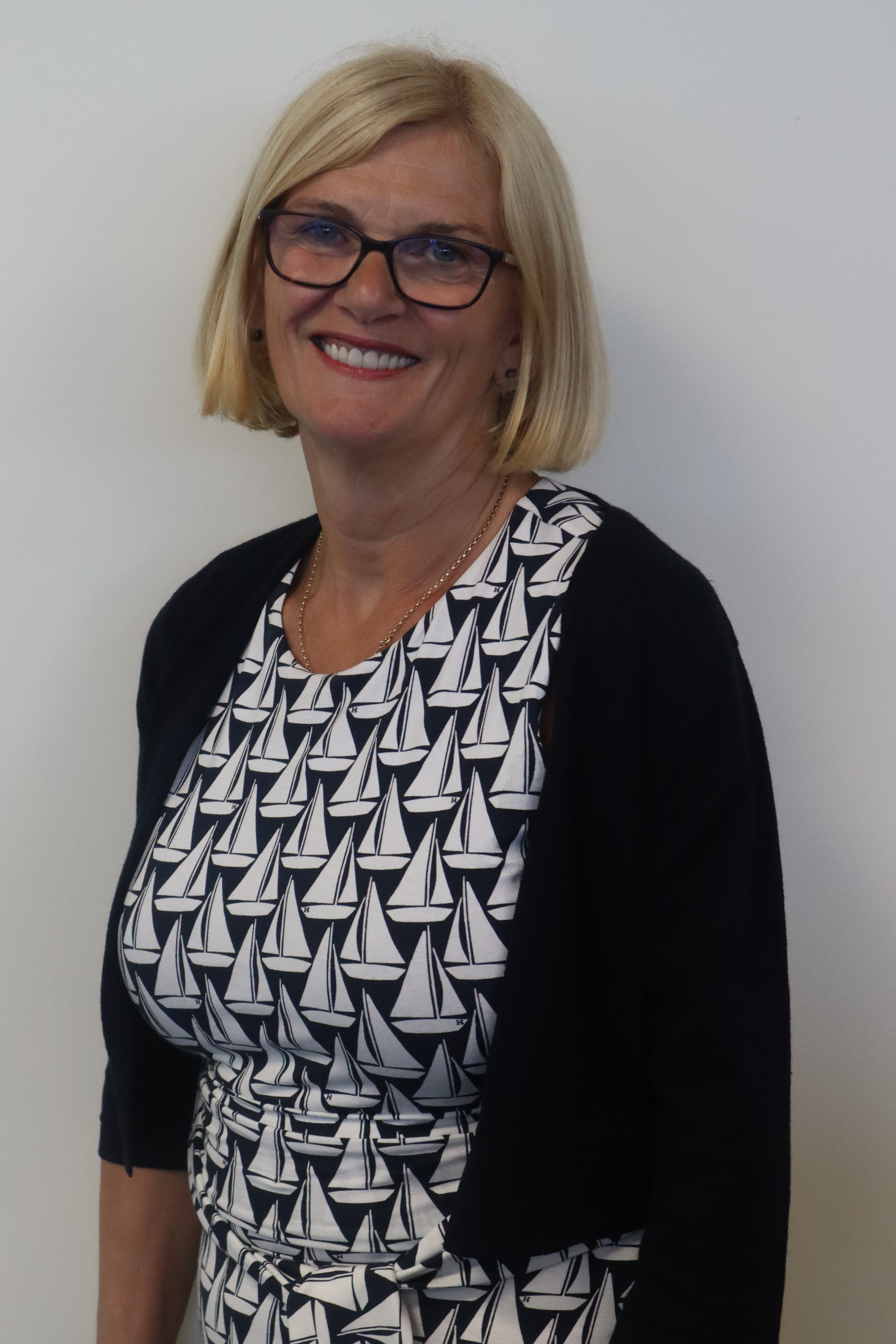 Bio to be added soon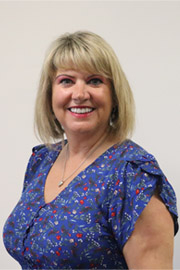 Appointed: May 2022
Fiona joins the trust as an Associate Non-Executive Director after 28 successful years in the financial service sector. Fiona has had a diverse career being responsible at director level for change, technology and customer service.
Having left financial services, Fiona is embarking on a portfolio career and is passionate about sharing her knowledge and experience within the public sector to enable the trust to deliver the right outcomes for colleagues and patients.