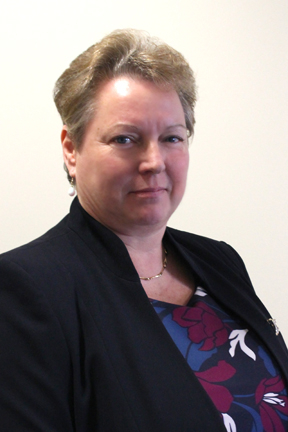 Appointed: November 2010
Reappointed: November 2016
Current roles/responsibilities
Lynn took over as chairman in November 2010, having initially served as a non-executive director from 2003. She brings a wealth of experience to the trust from a number of leading change roles in industry. As chairman, Lynn has led the trust through the acquisition of community services and the associated due diligence processes. And under Lynn's chairmanship, the trust has been named one of CHKS's top 40 hospital trusts in England multiple times.
Chairman of Remuneration Committee
Trustee of Charitable Funds Committee
Other interests
Friend of East Cheshire Hospice
Champion for Equality and Diversity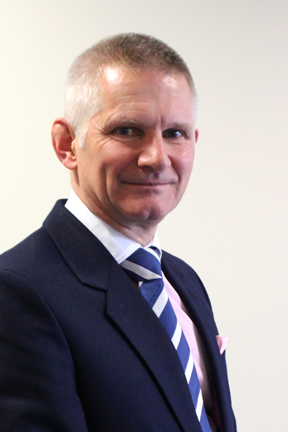 Appointed: September 2012
Reappointed: September 2016
Current roles/responsibilities
Ian brings 33 years' experience as an accountant and auditor to the trust. He is a fellow of the Institute of Chartered Accountants and has acted as Deputy Chairman of the trust since October 2013.
Chair: Audit Committee
Member: Finance, Performance and Workforce Committee
Trustee: Charitable Funds Committee
Other interests
Fellow of the Institute of Chartered Accountants
Champion for Emergency Planning, Resilience and Response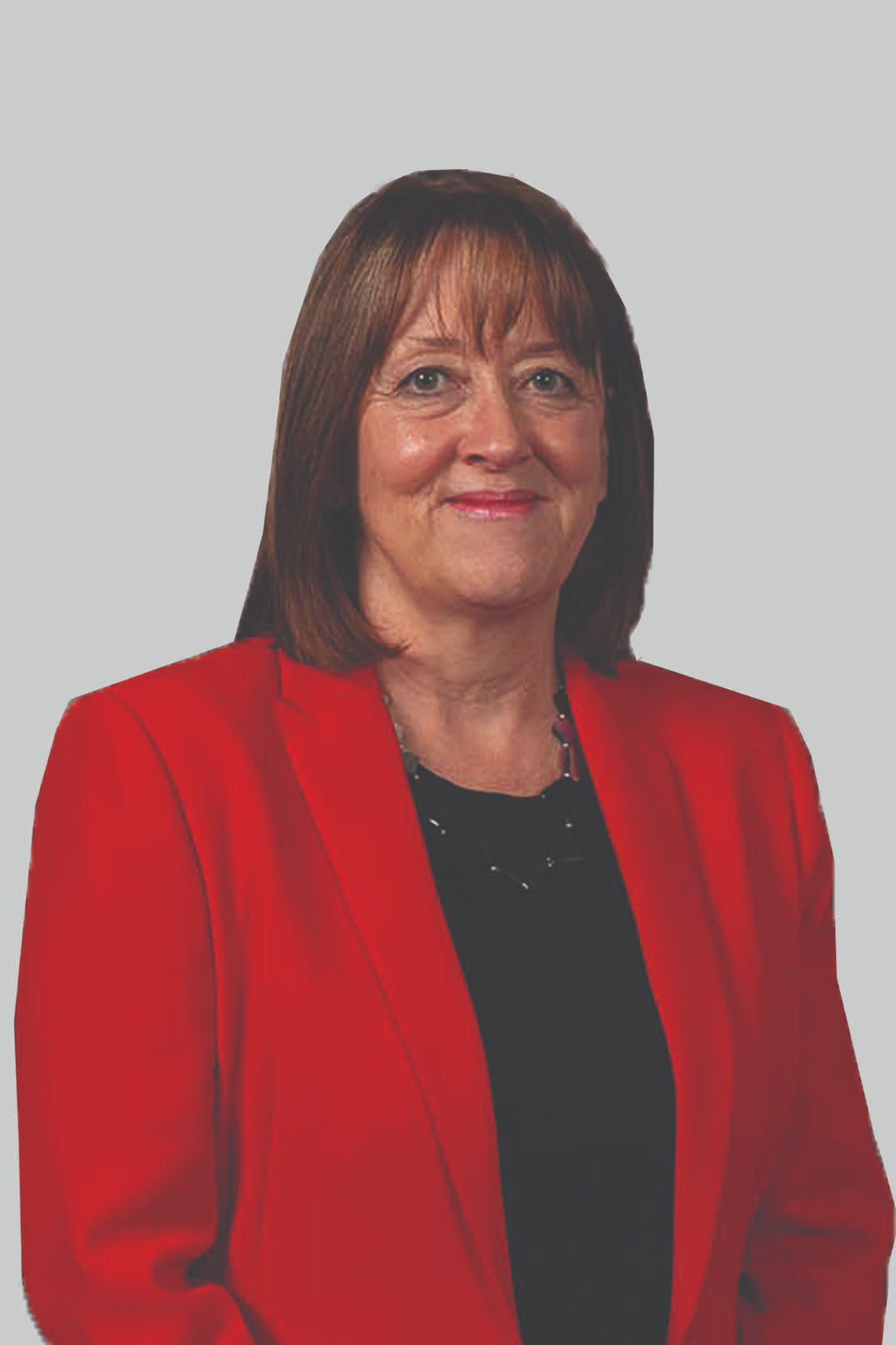 Appointed: November 2021
Current roles/responsibilities
Shelley brings 25 years as a senior executive in public and private sectors working across healthcare and major consumer industries responsible for multiple sites and workforces of up to 175,000 colleagues. Starting her career in Finance before moving disciplines to HR in 1989.
Her experience spans both consultancy and permanent positions in a variety of Group HR Director and change leadership roles including, Vice President of People at Asda, Group HR Director at Greene King and Gala Coral Group and most recently Group People Director and Company Whistle-blowing Officer at Spire Healthcare where she is a member of the Executive Committee, Safety, Quality and Risk Committee and Chair of the Information Governance Committee
Other interests
Shelley is passionate about inclusion and creating Well-Led and clinically safe organisations through positive culture and colleague engagement.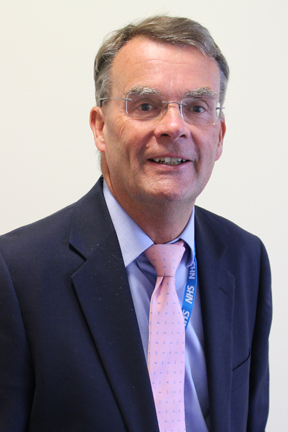 Appointed: May 2018
Current roles and responsibilities
Peter is a newly-appointed non-executive director and is a retired general practitioner who practiced at Chelford Surgery from 1984 until 2016. He is proud that the surgery has been the best-performing practice in Eastern Cheshire in the national IPSOS MORI GP Survey since its inception and in the top 25 practices in England. He also took on the role of GP trainer, clinical and educational supervisor to doctors in training.
He was trained at St Andrews University and Manchester University before undertaking his general practice vocational training at Macclesfield Hospital.
Peter was also the Medical Director of the Cheshire Local Medical Committee for 28 years representing the interests of over 500 GPs in Cheshire until November 2017. In this role he has gained widespread knowledge of the NHS in both general practice and hospitals.
Safeguarding Lead from September 2018
Member : Safety, Quality and Standards Committee
Trustee: Charitable Funds Committee
Chair: Organ Donation Committee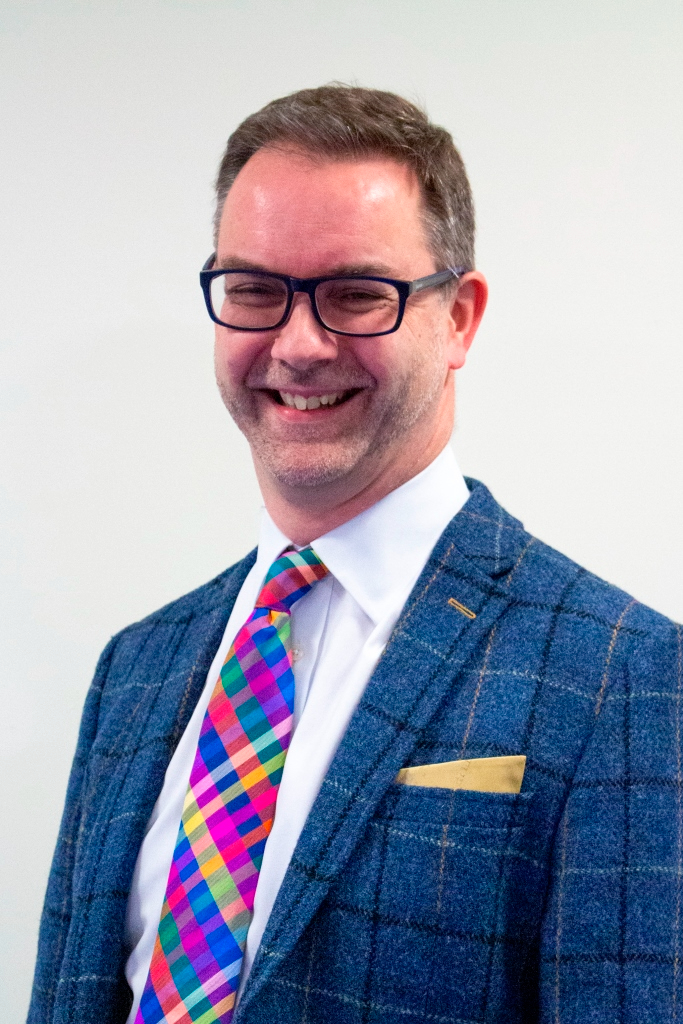 Appointed: January 2020
After studying law at Cambridge University and a career in private practice, including 15 years as partner in a leading property law firm, Andrew now works in counselling and psychotherapy. He served as an NHS non-executive director and senior independent director from 2012 to 2018 at what is now the University Hospital of North Midlands NHS Trust during a period of change in which it began running County Hospital Stafford, in addition to the Royal Stoke.
In his role at the Royal Stoke and County Hospital, Andrew was a passionate board champion of equality, diversity and inclusion and also a non-executive whistleblowing director, who worked with the trust's Freedom to Speak Up Guardian to promote a culture where staff feel able to raise concerns.
Non-executive appointments to NHS trusts made by the NHS Improvement are subject to the Governance Code for Public Appointments.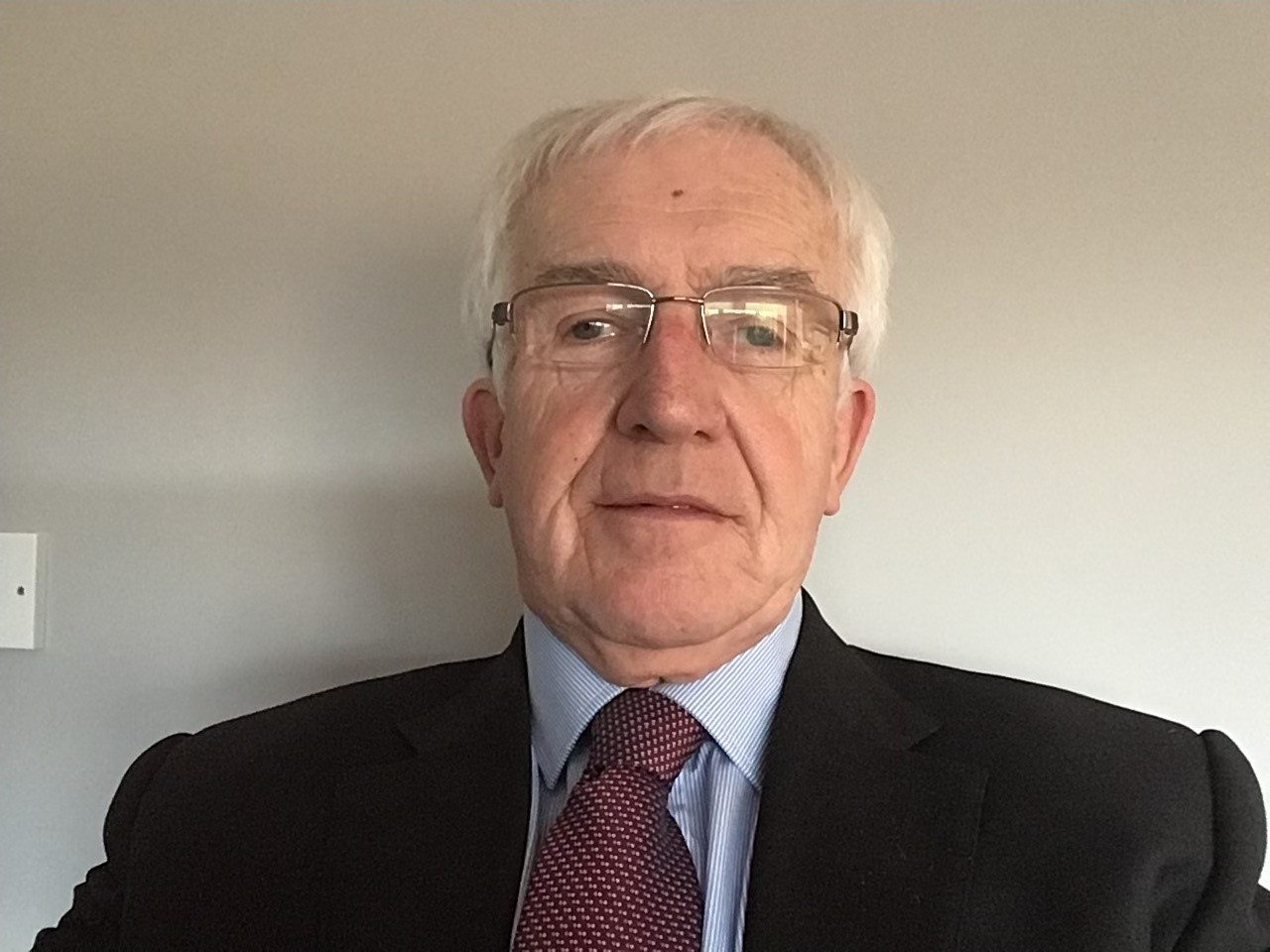 Bio to follow